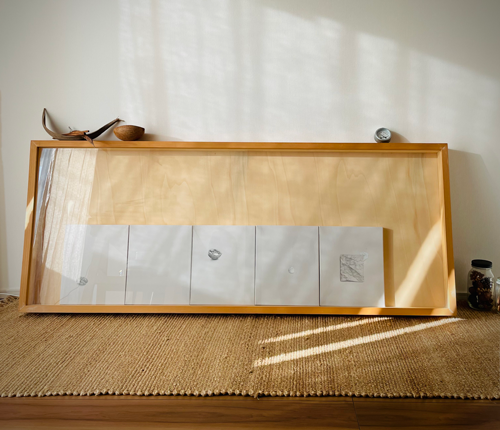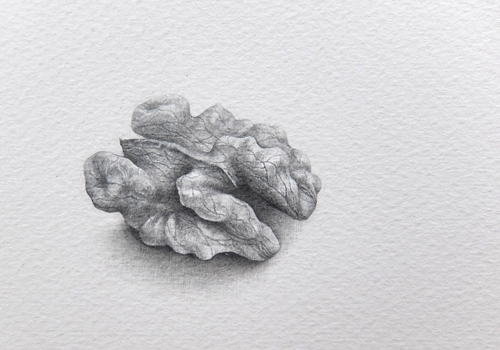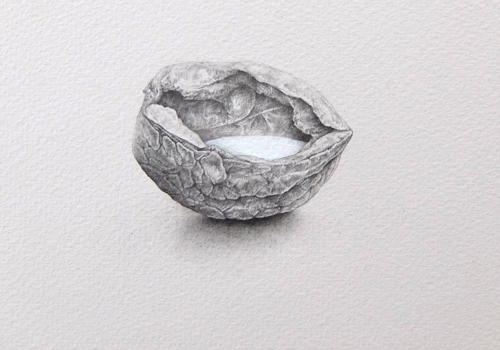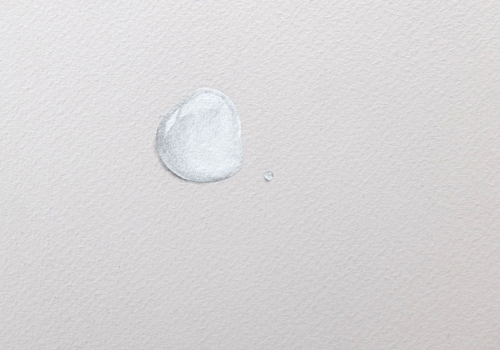 Disegno a matita + colore acrilico su carta, legno, vetro
Drawing + acrylic color on paper, wood, glass
cm.65x160x10
CONCEPT

Tutte le cose sono impermanenti. Disegnare l'essere in un attimo è una delle operazioni essenziali per la mia attività artistica. "Chiunque sarebbe equivalente a polvere di fronte al vento". La preziosità della vita è come un disegno abbandonato all'angolo di una stanza.

Anything is not permanent. Drawing the being for an instant is an important essence of my art works.
"Everyone is merely a speck of dust before the wind". The preciousness of life is as a drawing left in an obscure corner of the room.
BIO

1983–, Tokyo

2017 | Università Nazionale di Yokohama, departimento di Pedagogia_Arte, diploma accademico II livello
2013 | Accademia di Belle Arti di Urbino, Italia, sezione di Pittura, diploma accademico I livello

2017 'MOSTRA FINALISTI Premio Arte Laguna 16.17' Mostra collettiva, Nappe Arsenale Venezia, Italia
2016 'analogue' Mostra collettiva, Università di Tamagawa Tokyo, Giappone
2016 'SPILT MILK' Mostra personale, presso Gallery NIW Tokyo, Giappone
2013 'Random³' a cura di ABA di Urbino, Sala del Castellare, Palazzo Ducale Urbino, Italia
2012 'Random ⁄ 28' a cura di ABA di Urbino, Sala del Castellare, Palazzo Ducale Urbino, Italia
2012 'Open spaces' Mostra collettiva, presso Zucca Arte Design Pesaro, Italia
2012 'Porta Pia Open Academy and Residence' Mostra Collettiva Ancona, Italia
2012 'Expo Arte Bari' Fiera d'Arte Contemporanea Bari, Italia
2012 'Artexpo' Fiera d'Arte Contemporanea Arezzo, Italia
2012 'Vernice Art Fair' Fiera d'Arte Contemporanea Forlì, Italia
2011 'Random' a cura di ABA di Urbino, Sala del Castellare, Palazzo Ducale Urbino, Italia
2010 'Caleidoscopio' a cura di ABA di Urbino, Sala del Castellare, Palazzo Ducale Urbino, Italia
2002 'Mostra personale' Gallery Geki Tokyo, Giappone